Skip to Main Content
It looks like you're using Internet Explorer 11 or older. This website works best with modern browsers such as the latest versions of Chrome, Firefox, Safari, and Edge. If you continue with this browser, you may see unexpected results.
Books you should read
Books You Should Read Before You Leave Year 6
Library Enrichment
Library Project: Boys have been analysing text, working collaboratively to solve problems and utilising 21st Century Skills.
6 Gold 3
6 Gold 2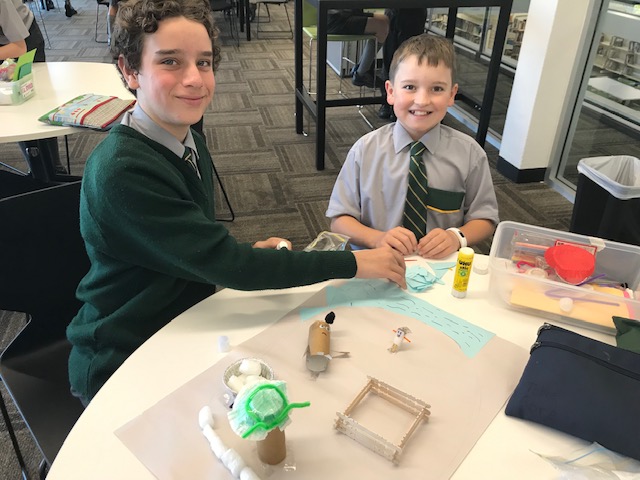 6 Gold 1
6 green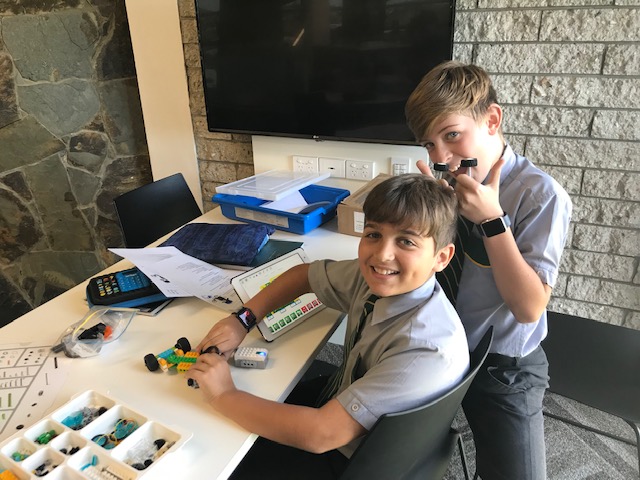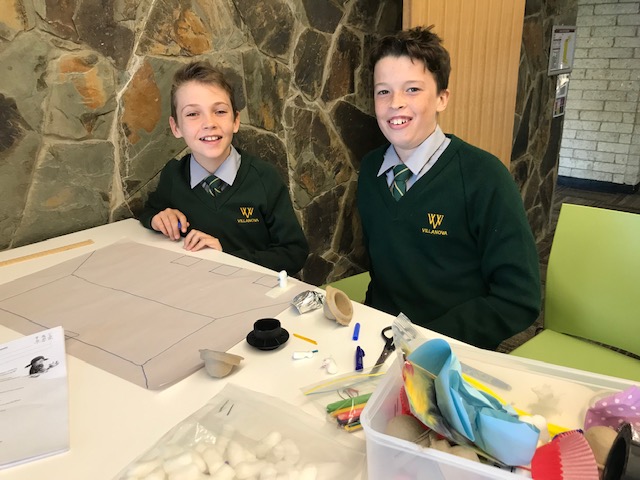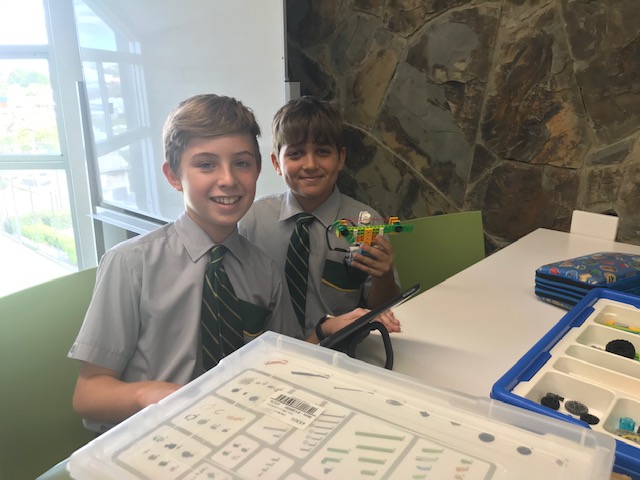 2019 Year 6 Project - Presenting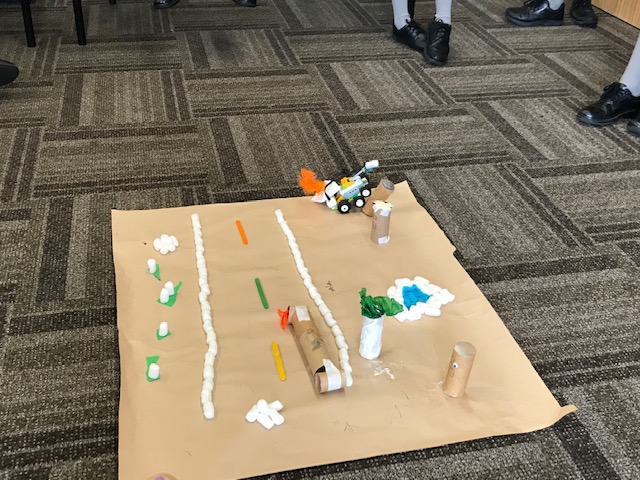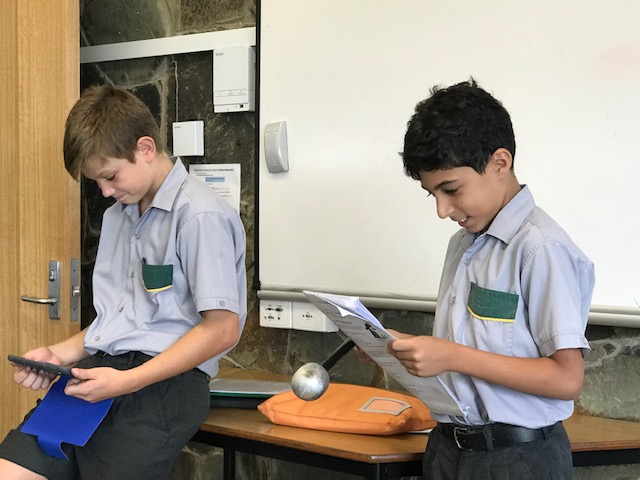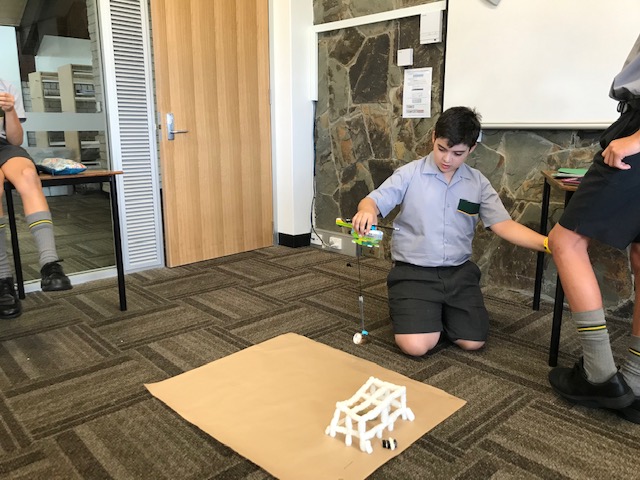 2019 Year 6 Project- creating
6 Red- exploring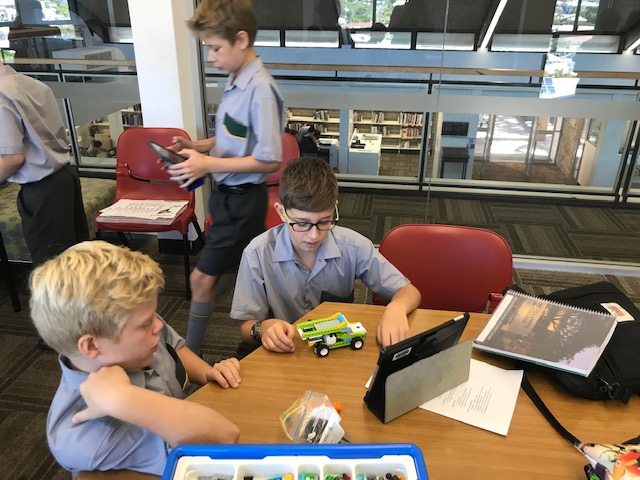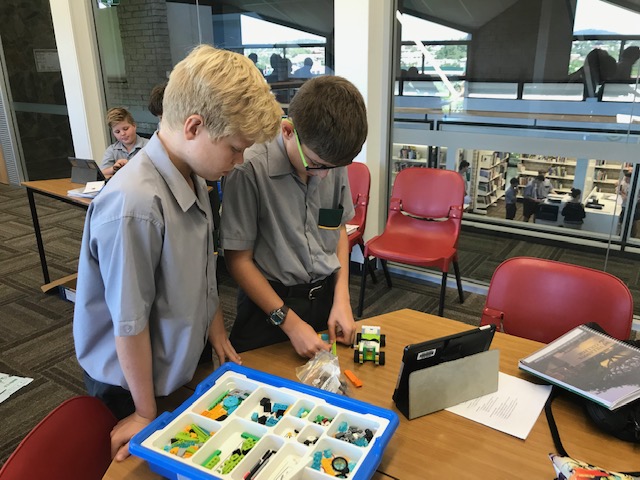 6 red Create