Skip to Main Content
It looks like you're using Internet Explorer 11 or older. This website works best with modern browsers such as the latest versions of Chrome, Firefox, Safari, and Edge. If you continue with this browser, you may see unexpected results.
intro
Resource Key
Resource Level
We have graded each source in this Research Guide according to the following levels.
Level 1
Brief, easy to read information which may be basic and use informal language. Newspaper articles are generally this level.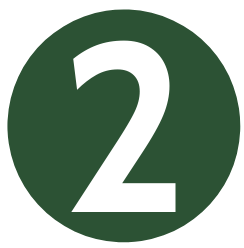 Level 2
Generally includes subject-specific language, provides additional reading and may provide additional background information.
Level 3
Typically, these will be longer in length, detailed and contain technical information.
library books
Sample Library Books Available
Books
Other sources
Collectivisation and Industrialisation

Click through a range of articles supplied by the Library of Congress from the Russian Archives. "In November 1927, Joseph Stalin launched his "revolution from above" by setting two extraordinary goals for Soviet domestic policy: rapid industrialization and collectivization of agriculture. His aims were to erase all traces of the capitalism that had entered under the New Economic Policy and to transform the Soviet Union as quickly as possible, without regard to cost, into an industrialized and completely socialist state ..."

Collectivization

"Chronic shortfalls in state procurements of grain and a rising tide of working-class protests over shortages combined to persuade Stalin and his supporters within the party leadership to abandon the market as the main mechanism by which goods from the countryside were obtained ... "