Skip to Main Content
It looks like you're using Internet Explorer 11 or older. This website works best with modern browsers such as the latest versions of Chrome, Firefox, Safari, and Edge. If you continue with this browser, you may see unexpected results.
intro
Resource Key
Resource Level
We have graded each source in this Research Guide according to the following levels.
Level 1
Brief, easy to read information which may be basic and use informal language. Newspaper articles are generally this level.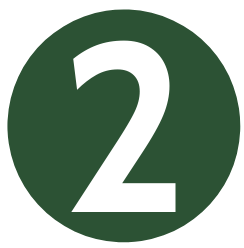 Level 2
Generally includes subject-specific language, provides additional reading and may provide additional background information.
Level 3
Typically, these will be longer in length, detailed and contain technical information.
Preparing
Preparing for Natural Disasters